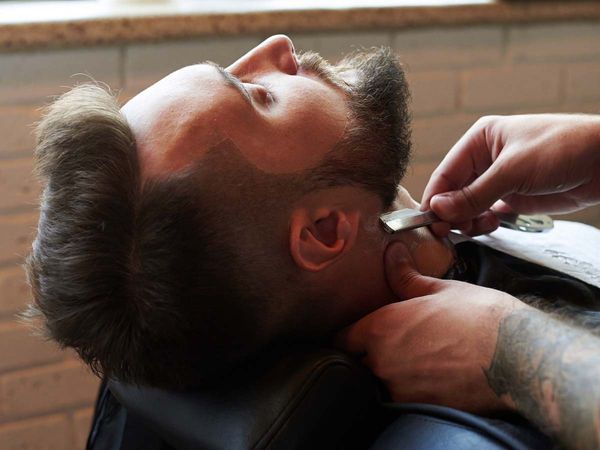 A Dude-Friendly Salon
Dennis' Barber Shop in New Hyde Park is your premier destination for a laid-back, yet perfectly close shave. Specializing in shaves, this grooming errand will become so much more. This is the place to land for the perfect pamper — while still feeling masculine.
Unwind with a whiskey and get comfortable in our leather chairs as you experience the best shave you can find in NY!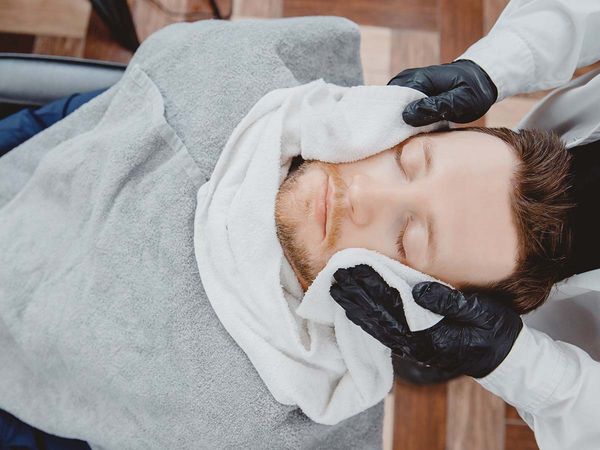 Experience A Traditional Barbers Shave
Forget trying to get a close shave at home. Even if you do have the latest and greatest at-home razor, it pales in comparison to a traditional barbers shave. When you're in the barber's chair here, you'll get the ultimate treatment, hot towel and all.
There's just something about a shave at a barbershop — a straight razor removes layer after layer of dead skin cells, which couples as an exfoliation treatment! If you're one to struggle with in-grown hairs and razor bumps, a shave at Dennis' Barber Shop will give you amazing skin!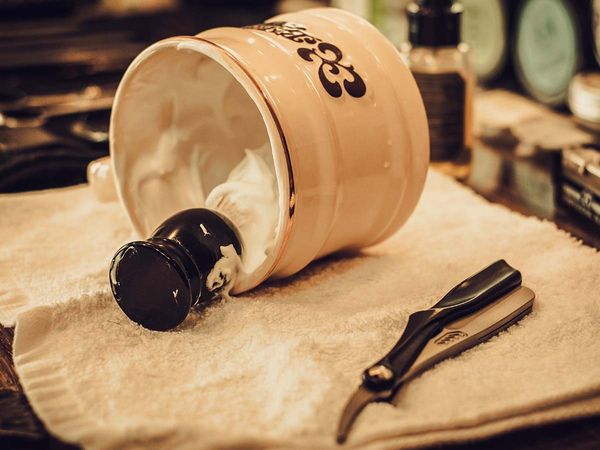 Hassle-Free Shaves
How much time do you schedule into your day to relax? When you make an appointment at Dennis' Barber Shop, you create a window of time to simply relax — if only for an hour! At the end of the day, you'll walk out with a hassle-free shave that looks and feels amazing, while feeling rejuvenated afterward!
Forget the ol' shave and shower at home, and give your mug a little bit of extra attention that it deserves. Did we mention we have whiskey?!
Book Your Next Shave With Dennis' Barber Shop In New Hyde Park
With talented and skilled barbers that know their way around a hot towel and straight razor, the chair you'll want to be in is ours! Get the closest shave and re-energize your skin with a shave at Dennis' Barber Shop today.