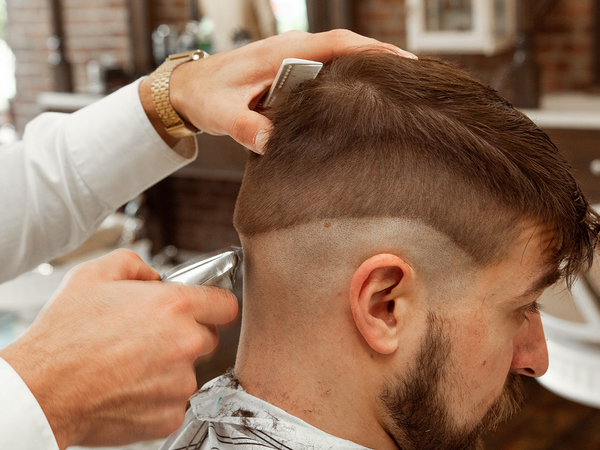 Professional Haircuts. Premier Barber Shop Experience.
There's nothing like the confidence you get from a fresh, professional haircut. At Dennis' Barber Shop in New Hyde Park, our experienced barbers can provide you with the haircut you need to look and feel your best. The talent of our staff is matched only by our premier customer experience. From the moment you step into our barber shop, you will know what it feels like to be "one of the guys." It's one of the reasons we have so many lifetime clients. Contact us today to speak with a member of our team, and book your appointment at our barber shop in New Hyde Park!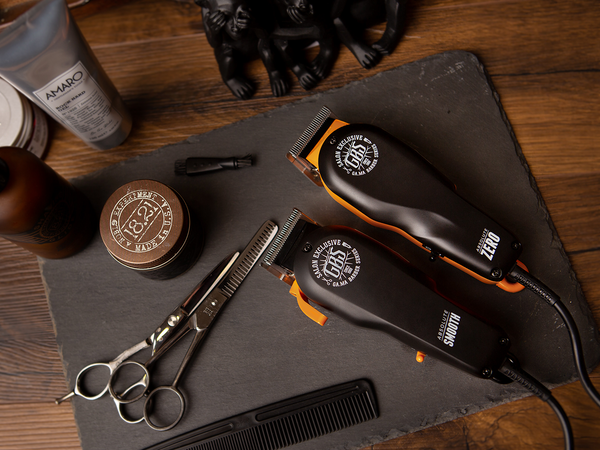 Men's Haircuts in New Hyde Park
If you're looking for the best men's haircuts in New Hyde Park, you've come to the right place. At Dennis' Barber Shop, our team specializes in all types of men's haircuts. Whether you are looking for a tried-and-true, classic style or a head-turning, contemporary look, you can count on our experts to provide you with a stylish haircut you can be proud of. Want to switch things up? Just ask your barber for advice and they will help you choose a style that suits you. Book your appointment online or give us a call today to get started!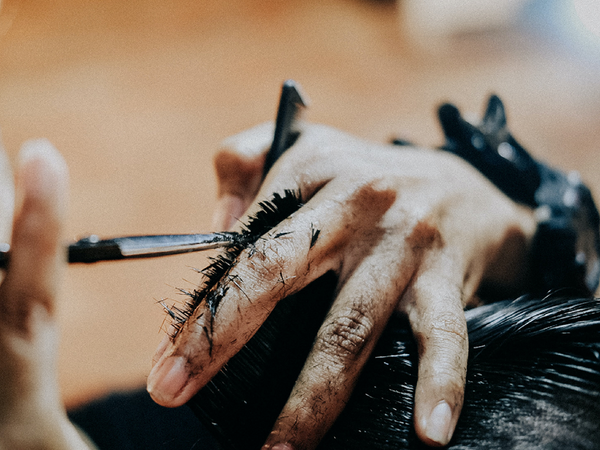 Hang With the Guys at Dennis' Barber Shop
Getting a haircut should be fun and relaxing. At Dennis' Barber Shop, our experts are dedicated to providing you with a classic barber shop experience that throws it back to the golden days of the craft. Kick back and enjoy your personal flat screen TV from the comfort of your 1940's barbering chair while you shoot the breeze with one of our friendly and experienced barbers. Our clients come back again and again because there's nothing like hanging with Dennis and the guys at the barber shop. Check out our client reviews, and book an appointment today!
Book Your Haircut at Dennis' Barber Shop
Looking for a trusted, local barber shop in New Hyde Park? From classic haircuts to contemporary styles, the experienced barbers at Dennis' Barber Shop always get the job done right. Contact us with any questions, and book your appointment today!