The home of men's grooming.
Due to covid-19 we are taking extra steps in making it safe and convenient for you to enjoy your experience a Dennis barber shop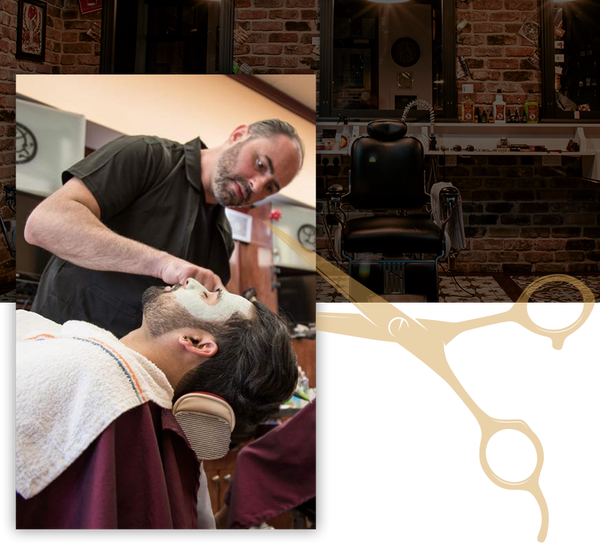 ABOUT US
If you think grooming is just another errand, then you've never experienced a cut from our dude-friendly salon specializing in men's haircuts. For trendy styling, close shaves, color treatments and fresh trims, we're your perfect fit as one of the best hair salons for men in New York. So sit back, relax and get pampered at our location in New Hyde Park NY—without sacrificing your masculinity. And if you're good, you'll get to sit in a leather chair, sip one of the best whiskeys or New York's best beers while a stylist buzzes and coifs your mop into that perfect, seemingly effortless style.
Get clean with the experts! Scissor, straight-razor work and styling for all textures of hair. We are known for our old-school barber shop vibe. Whether you want a vintage, classic, or modern look – we're the barber shop for you!
Whether you just need a quick touch up or "The Whole Deal", we've got you covered — even cigars for special occasions.
MAKE AN APPOINTMENT
If you happen to be in the North New Hyde Park area and you need to look like a rock star, paying like a has been..